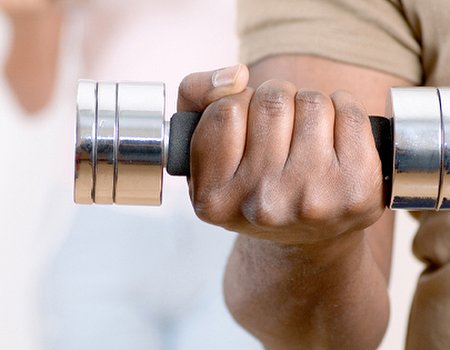 Background
I am a long time pizza loving, exercise hating sport's enthusiast who long since lost the fitness levels needed to partake in the sports I enjoy. I am a 23 year old male, 6"5 (196cm) weighing 91kg with a body fat percentage of 26%.
After a particularly busy, exercise free 5year period of my life where I made the transition from spotty collage kid to working professional, (via university) I have packed on a few extra pounds and, apparently a large percentage of extra body fat.
The Motivation
I decided to partake on the Wahanda 4 week Beach Body challenge for two reasons. Firstly I'd like to loose the excess pounds and tone up a bit for my beach holiday in June. Secondly, my competitive streak wants to win the competition and loose the highest percentage of body fat as possible.
The Routine
To reach my goal of toning up in time for the beach I'm going starting a low fat, high protein (supplemented by shakes) diet designed to loose fat and build muscle as fast as possible. This will be supported by a minimum of 3 weight's sessions a week at the gym and 2 cardio workouts a week. On top of this, I'm going to drink 2-4 liters of water a day and consume no alcohol.
I'm hoping this diet and exercise regime, coupled with the 20miles a week it takes me to walk to work will help me loose a fair portion of body fat and not only help me look better for summer but kick start a longer term healthy lifestyle to improve my fitness.