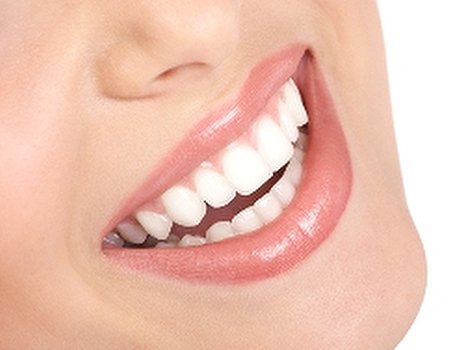 It's time for your teeth to take the limelight this May as starting from the 16th it's National Smile Month: a month dedicated to helping the public improve their oral health. This year the British Dental Health Foundation have chosen to focus on the longevity of tooth care, and have revealed a catchy 'Teeth4Life' slogan, highlighting the fact that - similar to a puppy - your gnashers aren't just for Christmas.
New evidence has now suggested that gum disease is related to heart problems, diabetes and premature births, so when your mum made you brush your teeth for a solid 2 minutes, she knew what she was doing.
They've proved that maintaining your teeth's health is of vital importance... but it can't hurt if they look good too, right? Whilst we can all brush twice a day and steer clear of the cola, we sometimes need a little professional help; and there are plenty of options out there to maximise your pearly-white potential, from whitening to invisible braces to veneers. And don't worry - these days you don't need to dread a trip to the dentist, as thanks to new advancements in technology there is no need to fear the drill.
When the first Smile campaign launched over 35 years ago, one in three people over the age of 16 had no teeth at all. Thankfully we are a bit more familiar with a toothbrush nowadays, so should hopefully hold onto our teeth a little longer. If you want yours looking spick and span for summer, there are plenty of dental options out there. For a start, keep your eyes peeled for an exciting Wahanda Smile Month spotlight offer to get those toothy pegs gleaming again coming very soon!