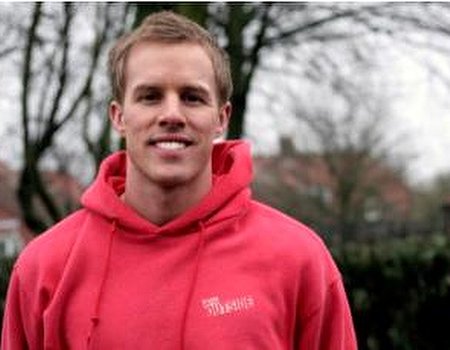 Whilst bootcamp may not seem like the most appealing option for kids in the fight to combat childhood obesity, Be-Fit's new 'Be Fit Outside' campaign has other ideas in mind. They have come up with a programme that gets kids active doing things they actually enjoy. Remember all those fond childhood memories of rolling tractor tyres around and pulling cars in fields? No? Well... neither do we, but these are the kind of alternative activities that are on offer in the camp, and the kids appear to love it. The children are encouraged to have fun, and soon forget what they were enrolled for in the first place.
It's no secret that kids and exercise have a less than amicable relationship these days, with trainers and skipping ropes being exiled in lieu of consoles and confectionary; even exercise has becoming a computer orientated event with an influx of games emerging encouraging us to get fit without leaving the house. But here's where Fitness Guru Michael Pellegrino thinks we are going wrong. He believes that gyms are no place for the young, as they can't interact with their friends or enjoy what they're doing, creating a detrimental perception of exercise.
But this logic isn't just applicable to the youth of today, and adults are warmly welcomed onto the course as well. So if the gym isn't really your scene but you fancy getting a little fitter this summer, why not enquire into joining the 'Be Fit Outside' scheme and tone up. Or if all this talk of fitness has fired up your desire to get fitter, check out what deals Wahanda has got going on at the moment.