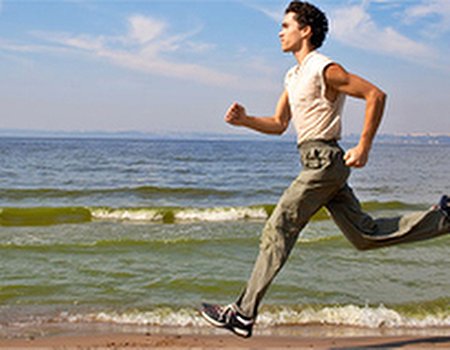 Hello all and welcome to the latest blog, inspired by a tweet from fellow personal trainer Nix Ticehurst, saying: 'there is so much money spent on such convoluted machinery to make us use our bodies, we have that machinery from birth, just use it.'

For those not understanding the message, it basically means that you have gyms and all this equipment used to make an improvement to our body when we do not need to use any of it - we have our own body to use as the equipment. This blog will go through ways that you can just use bodyweight for a fantastic workout and the equipment equivalent. This blog, then, is ideal for people that do not like gyms or have the money available to join a gym. Enjoy.

The human body is an amazing thing. It can adjust and adapt to almost anything - if it is weak...
Read full entry