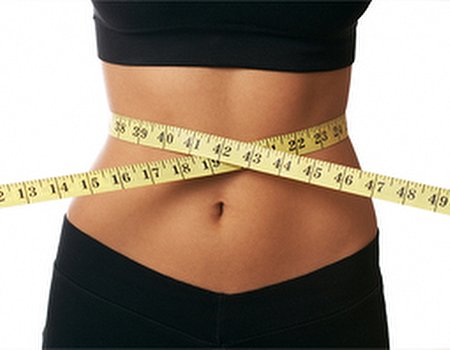 Second fail on the morning walk plan. Snooze 2 - Morning Walk 0
So I was swiftly moving on to plan B. I always keep a reserve of plans B, C and sometimes D to make sure I follow at least one of them.
Plan B was to go to Pilates class at lunchtime. I also went yesterday, so I'm getting the exercise in. The walk will have to wait until the end of the day today. I need to stay focused, else I'll end up with plan Z! It's not so much that my body is aching, I simply feel exhausted. I'm actually surprised my legs are holding up to the challenge.
I think I ought to give you a bit of a background here. I'm 32 and don't exercise particularly often. Before I joined the gym last September I hadn't set foot in one for over 4 years. I guess this gives you an idea of how much I like the gym. Not.
The exercise I do get comes from dancing as I'm a huge Salsa fan and from the Pilates classes I started taking when I joined the gym. However, I haven't been dancing in months and I go to Pilates an average of twice a week. Hardly worth mentioning.
When we got measured before this challenge my stats were as follows:
• Height: 1.66 m
• Weight: 58.6 kg
• Body Fat: 27%
• Viscal Fat: 3%
This puts me in the 'normal' category. My diet is not particularly bad but it's not particularly good either. I am a huge sweet tooth and hang my head in shame when I say I will eat some sort of sweet, chocolate or cake every day. I can't imagine a single day without my little treats. I know it's possible, I've done it before, but I simply chose not to. I just love the concept of dessert.
So even though I'm apparently 'normal', I do worry my dietary and fitness habits are not the healthiest, so I'm hoping this challenge will be the starting point for a more active and self disciplined me.
That's the plan.