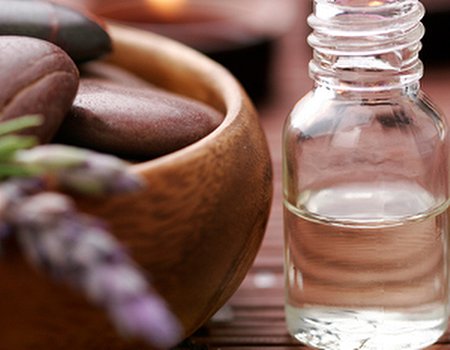 The popularity of organic products and organic spas is on the rise. People are more conscious than ever before about what they put onto their skin and the effect it may have on their health and wellbeing.
It's easy to forget that our skin is a major organ capable of absorption and as a result, treat it a little too carelessly. Before bombarding your body with chemicals, it's worth noting that you can access a database of all cosmetic products and their contents via ewg.org/skindeep, so you can be better informed before buying.
If you do make the choice to go organic, you can be sure the products you're purchasing are free of petrochemicals such as propylene glycol (PEG), artificial lathering agents including sodium lauryl sulphate (SLS) and sodium laureth sulphate (SLES), and engineered compounds like glycerin, to name a few.
Organic spas also offer treatments that are free of man-made chemicals. They will use only organic products – either organic essentials oils, creams and nail polishes – as well as lead free paint on walls, organic foods for snacks and organic cotton for bathrobes and slippers. This is because some non-organic compounds found in the wider spa environment may contain suspected hormone disruptors that could affect your metabolism.
Even some synthetic cleaning materials produce a byproduct called dioxin that is a known to have an effect on biochemistry, immune system function and is thought to be a carcinogen, so organic spas should revert to alternative cleaning methods.
All water used for showers or pools in an organic spa will be free from chlorination by-products known as trihalomethanes. According to the UK National Pure Water Association, these chemicals have been implicated in some bladder, kidney and colon cancers when inhaled and absorbed through the skin.
In the UK there are still only a handful of organic spas, but for consumers who are concerned about what is applied to their skin, they are well worth seeking out.