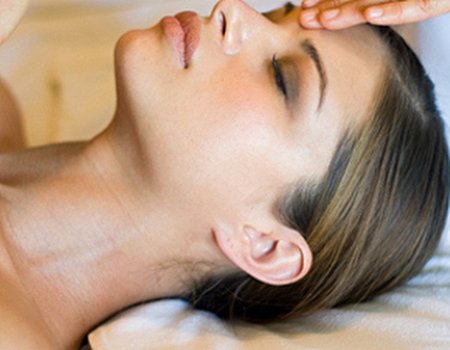 Let's face it, homeopathy is taking a beating in the press these days. And quite frankly, I can see why.
With no scientific proof** and no real way to clinically trial the remedies, I get how hard it is for some folk to take it as a serious medicine.
Yet serious it is.
A little personal story:
Go back 14 years and I was returning to the doctors for the 3rd time with my then 8 month old daughter for another ear infection and questions about why they keep returning. With no answers and yet more antibiotics, I left there in slight despair feeling un-listened to and slightly failing as a new mum.
At the time I had a friend of a friend (or something like that!) who had just trained in homeopathy. At my wits end I paid her a visit.
For the first time someone had time to take an interest in her. Not just the ears, but all about her. Things I hadn't even thought about came up and were connected. I went away content I'd been heard but unsure of the few pills I'd been given for her.
I gave her the pills as instructed (there were just three) and waited. Not for long.
Suddenly my beautiful little girl had become the most snotty of messes (apologies for the graphic description). So much yellow green stuff was pouring out of her nose I wondered what the hell had happened.
Fast forward a week and the yellowness had subsided to a little dribble (sorry again!) and my girl was happy again. And different. She no longer freaked out when I left the room, she no longer cried for ages at bedtime if I dared leave her and she wasn't pulling at her ears. Fast forward 14 years and many things have changed, but she never had another earache. In fact she never had any more conventional medicine.
Obviously she picked up things here and there, dealt with a new brother (sort of), divorce of her parents and life as a teenager. All of which were greatly helped by homeopathy. I could add to my story with homeopathy and her brothers, and many many more family stories I hear.
I studied homeopathy for 4 years in 2003 and have never looked back. Science is a wonder, medicine can be miraculous and homeopathy can be counted as a choice in a modern world. After all, with so many medical advances and wonder drugs, why are we still so sick?
Note on scientific proof: This is changing however, you can find the Swiss report findings on homeopathy online.