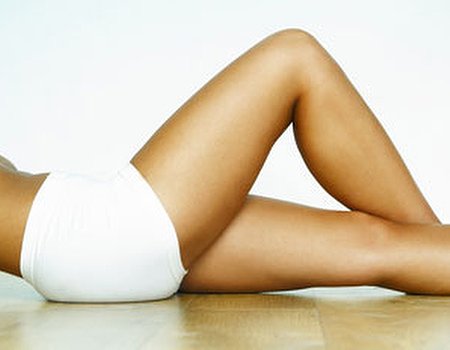 It's been over ten years since everyone's favourite rom-com, Pretty Woman, hit our screens. But it seems the film's heroine Vivian was ahead of her time in the fashion stakes, with everyone from Madonna to Rihanna taking her lead and donning a pair of thigh high boots this winter.
Seeing the A-listers strut their stuff is enough to give anyone shoe envy, as their legs seem to go flawlessly on forever. But for us mere mortals the boots can look unflattering as they focus on the thigh and often cause excess fat to spill out the top of the boot.
Thankfully, it's not just the celebs that have caught on to the trend - plastic surgeons have too. The London Medical and Aesthetic Clinic have pioneered a treatment which will transform your legs into the slim and shapely ones needed to pull off this look. And even better, the transformation only takes one session so you can slip into the new 'it' boots just in time for the Christmas parties.
Using the most advanced form of SmartLipo on the market- Cynosure SmartLipo MPX™, the treatment will tackle your calves, ankles or thighs by pulsing laser energy through a cannula which liquefies fat before it is removed from the body. The procedure takes place under local anesthetic and takes around an hour for each targeted area, and you can expect to be back at work in a couple of days.
With the procedure setting you back a lot more than the boots themselves (around £2000) this season's trend may cost more than expected. But hey, you can't put a price on looking fabulous…