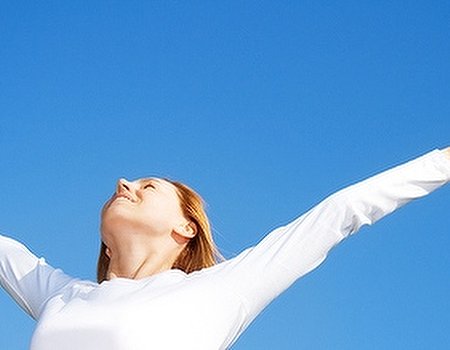 The very mention of alternative therapies is often met with a great deal of scepticism, but Wahanda are big fans of alternative treatments and it looks as though many of you are beginning to feel the same way. As complementary medicine becomes more and more popular, Bowen4Veterans have found that soldiers are now successfully treating their injuries with the help of the Bowen Technique.
The BBC's recent 'Wounded' programme followed two soldiers receiving alternative treatments to help them recover from their crippling injuries sustained whilst on duty in Afghanistan. It showed that alternative therapies such as Bowen Technique are proving to be more beneficial and are producing noticeable results, complementing existing rehabilitation programmes.
The Bowen Technique is a powerful but non-invasive form of body therapy that encourages the body to reset itself so it can restore its natural healing abilities, promote pain relief, and assist in the recovery of the energy and functionality of the body. It is the gentle softly-softly approach to this technique that is proving popular with war veterans as it's suitable for getting their bodies into a good physical condition in order to meet the demands of other medical treatments.
Bowen practitioner and founder of Bowen4Veterans, Jo Lunn, says:
"When I've worked with people before and after surgery, their healing time has been quicker to the point that the consultants have commented on it."
Lunn believes that this form of therapy has helped soldiers gain relief after the treatment, helping them to "come to terms with the severity of their injuries without in any way giving in to them. It is this combination of physical and emotional stimulation that is proving so critical to the recovery process".
With a new-found respect for alternative therapies and what they can offer, it's no wonder that a growing number of medial experts are now recognising the benefits of a multi-disciplinary approach to treatment.