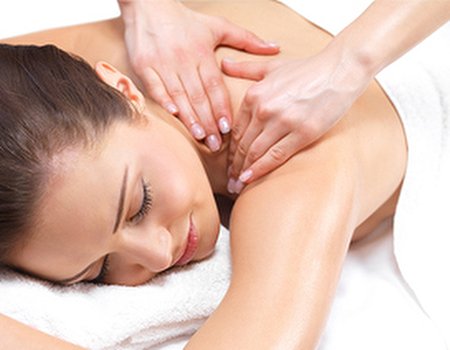 Wondering what form of exercise to take up next, or what beauty products to invest in when pay day rolls around? At Wahanda, we're here to inspire you. We may not be perfect all the time, and we are known to have chocolate cravings every now and again - but we do know our stuff when it comes to health and beauty. Here are lovely account manager Megan's favourite wellbeing tips:
Name: Megan
Role at Wahanda: Account Manager
What's your favourite way to stay in shape?
At the moment - Zumba! I am always trying to find something to get into and am quite bad at keeping it up as I get bored quite easily... I really hope that I stick at the Zumba classes!
If you were on a desert island and could choose to indulge in one treatment, what would it be?
Probably a super moisturizing massage...something to keep me from peeling from the burn that I most likely would have!
What health or beauty products would you recommend?
I use mostly Bobbi Brown EVERYTHING, love her moisturising foundation in particular! Also Tea Tree oil (the pure oil) is a miracle worker for everything from zapping spots to helping you get over a cold (if you inhale it).
Top tip for keeping healthy:
Recently I've cut down on alcohol and junk food and this has made such a difference to my skin, plus drinking lots of water. I know that's obvious, but it has really worked.
Want to follow Megan's tips to stay looking and feeling fabulous? We can help you find a Zumba class near you.