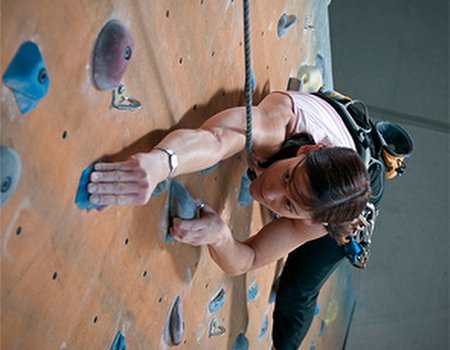 Beauty and wellbeing doesn't just mean make up, manicures and Pilates - the men at Wahanda love their health and grooming as much as the ladies. Our resident King of tech Julian talks us through his favourite fitness and relaxation treats:
Name: Julian
Role at Wahanda: CTO
What's your favourite way to stay in shape?
Rock climbing. That's not quite enough though, so I also enjoy running.
If you were on a desert island and could choose to indulge in one treatment, what would it be?
For indulgence: a body wrap.
To keep fit: rock climbing.
What health or beauty products would you recommend?
This is a tricky one - I don't really use that many. I do quite like Fat Hed hair styling stuff.
Which spa/gym/salon do you head to first when you need a wellbeing fix?
Top tip for keeping healthy:
Try and do something every day.
Never tried rock climbing before? Why not give it a go - who knows, you may find you love it as much as Julian does.