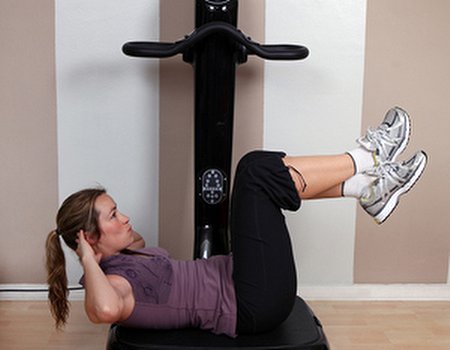 What with spending all our time writing about the latest health and beauty news, you'd expect the Wahanda editorial team to have a good few wellbeing tricks up our sleeve. We asked fabulous site editor Judy to share her fitness fixes and pampering preferences - needless to say, she didn't disappoint.
Name: Judy
Role at Wahanda: Content & Site Editor
What's your favourite way to stay in shape?
I love WaterCrew – it's a class that's based on rowing machines and it gives the whole body a really good workout. Unfortunately there aren't many places offering it so I am looking to get a machine at home so I can do it whenever I want! I also use Power Plates as they are great for toning – I usually go to Fitness for Every Body in London Bridge as the instructors are lovely.
If you were on a desert island and could choose to indulge in one treatment, what would it be?
I'd want laser eye surgery so that I could go snorkelling properly – though that's not very indulgent! For pampering I would want a hot stone massage and a Gelish manicure and pedicure so I didn't have to worry about my nails for a couple of weeks.
What health or beauty products would you recommend?
I have super sensitive skin so I use a lot of natural and gentle products. My favourites are Liz Earle's Hot Cloth Cleanser, as well as Avène's skincare range. I've also recently discovered Pai which is a lovely natural brand – I'll be blogging about them soon! I also can't live without Benefit's High Beam and MaxFactor mascara.
Which spa/gym/salon do you head to first when you need a wellbeing fix?
Fitness for Every Body is definitely my go-to place for Power Plates and it always makes me feel better. Jane, who runs the place, always has great tips for staying healthy and even helped me with an ankle injury so she knows what she's talking about!
Top tip for keeping healthy:
Eat well and know when to take a step back if you're feeling too stressed. If I am pushing myself too far I always get run down. I recommend lots of garlic to get rid of a cold, I take ginger capsules for healthy digestion and I am never without a bottle of water!
Fancy following in Judy's footsteps? Sign up for some Power Plate classes and treat yourself to a pampering massage to help you stay on top of that stress.