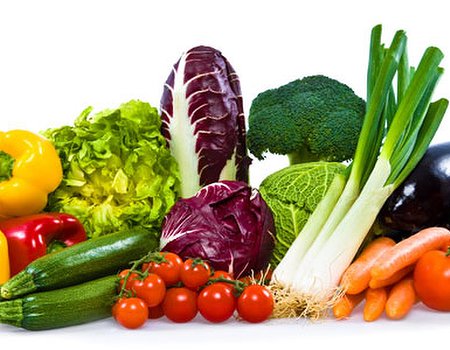 When it comes to food we usually think about weight loss rather than winter woes but a new study shows that in terms of your emotional wellbeing you really are what you eat. New research published in the British Journal of Psychiatry suggests that there is a link between eating the wrong food and developing depression – perhaps bad news for chocoholics.
Two groups were studied in the research – those who consumed whole foods such as vegetables, fruit and fish, and those who ate mostly processed food. Those who consumed the most processed food were found to have a 58% higher risk of depression five years later, whereas the whole foods group had a 26% lower risk.
This latest development is supported by previous reports that green vegetables protect against low folate levels which can cause depression – so if you've got a case of the winter blues then it's best to do as your mum always said and eat your greens. If you need a little help with mood-improving foods, why not look into nutritional advice and treatments and work with a dietician to make it that much easier.