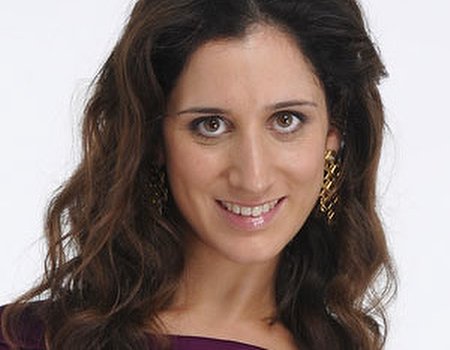 So what can we expect from the world of anti-ageing this year? I'd bank on seeing a lot more companies trumpeting about the science behind their products. Why? Quite simply because there's the demand for it. We're all a bit fed up with being promised a facelift in a jar and we just don't believe it any more.
So, for a start, I think more and more of the big brands who can afford to will start doing proper clinical trials on their products and publishing the results in credible scientific journals, in the same way that drugs companies do.
Boots No 7 were among the first to do this with their Protect & Perfect range which flew off the shelves, and in recent years Olay and Clinique have followed suit with their Pro X range and the Even Better Clinical Dark Spot Corrector, respectively. I'd hope we'll see this trend continuing this year.
But beauty's not just borrowing from the pharmaceutical industry when it comes to testing products, it's also using pharmaceutical techniques to create them in the first place.
For a start, there's genomics – an area of science that looks at how different genes behave as we age – which played a huge role in the creation of both Olay's Pro-X range, and L'Oreal's Youth Code formulations.
And this January, Yves Saint Laurent has launched Forever Youth Liberator, a series of products created using glycomics – a science that looks at the complex sugar molecules in our bodies which are heavily involved in the way cells send messages to each other, and consequently have a large role to play in ageing skin.
But like many new areas of science, I think what we've seen is only the tip of the iceberg, so I'd bank on seeing much more exploration into these sort of cutting edge technologies, and many more exciting innovations heading our way as a result.
What else? Well BB creams started to poke their heads above the parapet here in the UK towards the end of last year and more will be appearing throughout this year – I'd imagine that most brands who have both a cosmetic and a skincare line will be jumping on that bandwagon before December rolls around again.
And that whole idea of multi-tasking skincare that has a long-term effect as well as giving an immediate cosmetic boost looks set to grow. L'Oreal Paris is launching a version of their Youth Code that gives an instant glow to skin, and there is a whole slew of new foundations on the way that promise to offer impressive skincare benefits as well as coverage.
I also think we're going to see the possibility of slimming down beauty cabinets with great all-in-one skincare options that do away with the need for separate eye creams and serums. One of my favourites already out there is Formula 2006 from dermatologist Frances Prenna Jones, which is fab for zapping spots, exfoliating skin, attacking pigmentation problems and generally keeping skin looking sparkling, and I hear rumours that a new all-in-one cream from Estee Lauder is also on the horizon.
All in all, it's going to be an interesting year on the anti-ageing front.