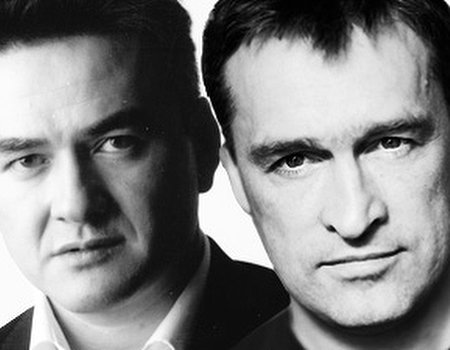 Wahanda, the world's largest online health, beauty and wellness marketplace, has today announced two new senior hires. Klaus Nyengaard, formerly the CEO of JUSTEAT, and Chris Wood, who was MD at toptable, will be stepping into the roles of Chairman and Chief Commercial Officer respectively.
As a digital pioneer in the £10bn health and beauty market in the UK, Wahanda has revolutionised this predominantly offline sector by giving consumers the opportunity to book their appointments online and by connecting people looking for treatments with nearby spas and salons. In addition, community-driven ratings and a Q&A platform help give customers guidance and peace of mind when selecting a salon or treatment and making a booking.
For spas and salons, Wahanda's easy-to-use cloud-based platform allows business owners to fill unused appointment times, while also creating the opportunity for customers to browse availability (including last-minute appointments) before booking directly.
Having generated food orders worth more than $1 billion for JUSTEAT's restaurant partners in 13 countries, Nyengaard will apply his substantial experience in online marketplaces to the health and beauty sector. Wood brings a wealth of experience from his time as MD at toptable, Wahanda's equivalent in the restaurant industry.
CEO and founder of Wahanda, Lopo Champalimaud said: "We're really excited about the addition of Klaus and Chris to the Wahanda team. Both have proven experience in offering a dynamic, creative, forward-thinking approach to the digital sector and have the ability to add real value to health and beauty".
Davor Hebel, Partner at Fidelity Growth Partners Europe, and a Wahanda investor added: "Health and beauty is a $10bn+ industry in the UK alone, and still largely booked offline. Wahanda, with its powerful booking engine, is making great strides in connecting customers and merchants, using a model that has been well-proven in the restaurant industry. Adding Klaus and Chris to the team, and tapping into their passion and their experience in building successful marketplaces, will certainly help Wahanda transform this giant market."