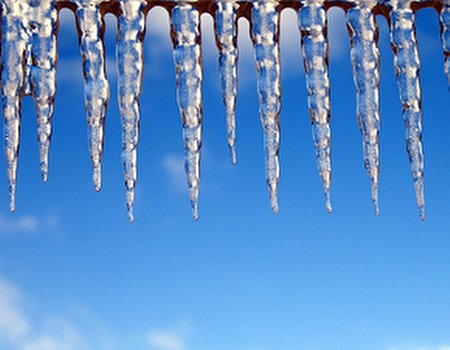 Does sweat-inducing Bikram yoga sound a bit too toasty for your liking? If this is the case, then maybe a spot of Snowga (www.snowga.co.uk) will be more enjoyable. A new breed of snow sports holiday, Snowga combines all the energy and excitement of a typical winter sports getaway with restorative and injury-preventing yoga. It's a shame the yoga won't ease the embarrassment of skiing head-first into a tree...
Yoga teacher and snowboarding enthusiast Claire Goodchild is the brains behind Snowga - a luxury holiday experience set in France's Val d'Isère resort. Optional yoga classes combined in the holiday package focus on helping key muscle groups and joints which take the brunt of the action when skiing or boarding - helping snow-lovers stay out on the powder for longer with increased stamina and flexibility. There are two classes per day in a heated studio - one pre-ski and one après-ski - to really help you feel the benefits of regular yoga workouts during your holiday. By the time you head out to the slopes in the morning - even if you still feel sluggish on the outside - your muscles will definitely be warmed up and ready to go!
After a bitter day on the slopes, you'll be able to relax in a brand new five bedroom, five bathroom chalet – now if this doesn't sound idyllic, we don't know what does! Don't worry about having to do the cooking, either, as nutritious and hearty home-cooked meals will be prepared, ready for when you return ravenous after a long day in the snow. If you fancy an afternoon off from the mountains, the chalet also houses freshly baked cake and hot chocolate on demand...when can we go?
The holiday experience includes flights, transfers, lift passes and online yoga classes from 6 weeks prior to departure to get your body ready for the slopes.
Yoga and skiing combined sound a bit too unusual? Check them out individually as great ways to work out and stay in shape.