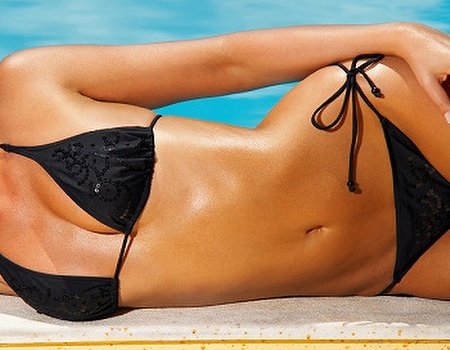 Looking to age purrrfectly? They say you're only as young as the man you feel, and it seems that the cosmetic surgery industry couldn't agree more. Flying in the face of the recession, a growing catalogue of treatments aimed at women over 45 has seen numbers of operations go through the roof. The so-called 'cougar' group now accounts for a third of all tummy tucks as well as a third of breast enlargements and uplifts.
The trend began in the USA with role models like Sex and the City's Kim Cattral, Cougar Town's Courtney Cox and of course the queen of the cougars, Demi Moore. Ladies everywhere coveted their sexy figures, youthful complexions (and companions!) and 'life begins at 40' attitudes. In an interview with a reporter from The Sun, Shami Thomas of the Transform Group explained that "Dating a younger partner can be totally rejuvenating, but it comes with added pressures. Mature women often feel more determined to retain their youthful looks than those dating a man of similar age."
Whereas lotions and potions can only do so much, a subtle snip and tuck can work wonders. Now the ultimate treatment to top every cougar's Christmas list has arrived – the 'TABBY'. It may sound like a docile feline, but don't be fooled- this cosmetic kitty has claws. For £16,000 a surgeon will perform procedures to 'Tighten Arms, Boobs, Bum (and give a) Youthful face' in one go.
Advocates say that this treatment takes ten years off your appearance. With the latest technology, minimal recovery times and scarring, it seems that fresh-faced beauty is becoming achievable at every age. Now all you need is a toy boy of your own…