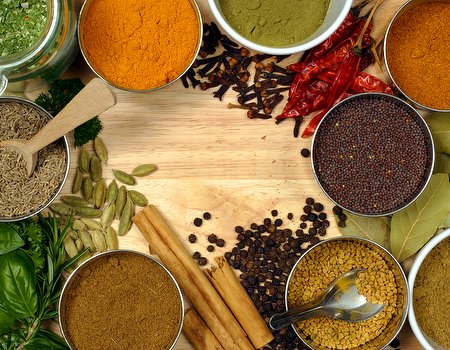 So day 2 is going pretty well. I managed to walk to the tube station again this morning, another 25 minutes of exercise without breaking too much of a sweat.
On the food front I have been good today, I am going back to my Greek Cypriot roots with lots of pulses. I boiled some black eyed peas last night - I say boiled, it was more of a crucifiction as they turned out slightly mushy but none the less I brought them in for lunch today to have as part of a big salad. In Cyprus it is very common to eat a plate of pulses for lunch with olives, salad extras and maybe some fish. My parents still eat pulses 3-5 times every week as they are full of nutrients. I am not a big meat eater so this is a nice way to bulk up a salad. You heat the black eyed beans, then add lettuce, tomato and cucumber then add olive oil, lemon and a little salt. For dinner tonight it is more pulses, I am making a cannellini bean caserole with chorizo. I will be having this with some rice.
Basically I want to say right here and now I am not going on a diet. I am not cutting out carbs or fruit or starving myself with tiny portions. I plan to lose most of my weight but doing lots of cardio based exercise so I want to make sure I have enough healthy food to give me lots of energy. The things I am cutting out are things like cakes, unhealthy snacks and any kind of processed food or junk. I am also cutting down on alcohol. I plan to allow myself one drinking time a week and stick to a couple of glasses of wine and not much more than that.
From a supplements point of view, I recently started taking WellWoman tablets. I take one of these every morning when I wake up. They are good for general health as they contain evening primrose oil to help with hormonal inbalances (girls we all know this can get a little out of hand at certain times of the month), they are meant to give you energy as well as make your hair, skin and nails healthier. I am also taking Digestive Aids which are basically Enzymes which help your body process your food. My body does not produce enough of these so I am taking these aids for 1 month. After this your body is supposed to get the kick start it needs and it will start producing Enzymes by itself again. This will help to get rid of that bloated feeling.
Tomorrow is the BIG gym day - God help me, it is Spinning...