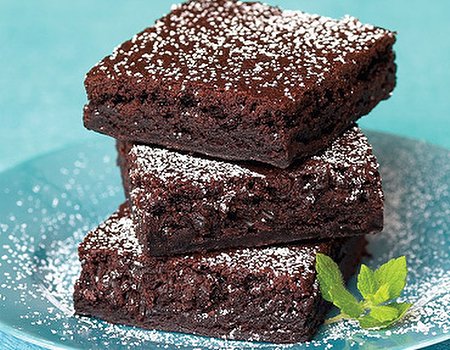 Day 0 -
Anyone who knows me, knows I'm obsessed with chocolate brownies. Actually anything with chocolate or wine in it. I will never be Kate Moss. In fact, I'm not sure Kate Moss has eaten in the last 15 years. If I ran into Kate Moss on Oxford Street she and I would have nothing to talk about - I love to eat. Life is too short for eating rice cakes or twigs and berries.
For the last 5 years I've been lamenting the loss of my beach body. It's there, somewhere, underneath this extra 15 pounds. Like most people my metabolism has slowed down over the years, which makes it harder and harder to stay lean. It used to be that I would forget to eat dinner one night and lose 5 pounds. I really, really miss those days.
For the next 4 weeks Wahanda is running a beach body campaign to help you get ready for your summer shenanigans. This is the beginning of my quest. As part of our campaign I'll be blogging about my diet exploits mostly to hold myself accountable. It's so easy to cheat on yourself and brownies are, by nature, terribly seductive.
I'll be following Timothy Ferriss' Slow Carb Diet from his recent book "The 4-hour Body". The book is fascinating, though I have my doubts as to how realistic it is over the long haul. But, hey, I'll try anything once. The diet allows one cheat day where you can eat anything in any quantity. The rest of the week you eliminate all fruits and sugars and anything white (flour, grains, potatoes, rice, etc) though you are allowed to drink a glass or two of wine a night. At least I'll have one vice intact.
Here's to finding my abs again.