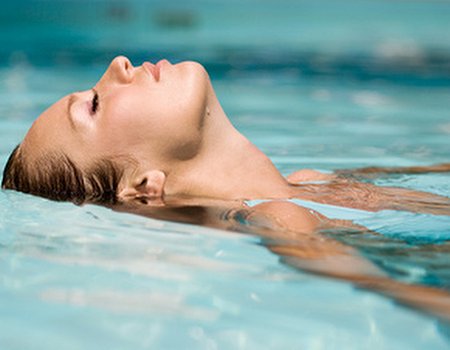 Many of the women that I see for weight reduction hypnotherapy not only have a negative relationship with food, they also have a negative relationship with their body. It's as though their body is the enemy engaged in a war over just inches of territory. (The body being a just few inches larger than the mind would like.)
This war has disproportionately dreadful consequences because unless we love our bodies we are unlikely to cherish them, nurture and respect them. And as if by some cruel twist of fate it also means we find it harder to reach and maintain our perfect size and shape.
After years of hatred and fighting our bodies, how do we start to love them? The first thing I recommend is to start by concentrating on the bits that are easy to love.
So you might love your heart because it beats so beautifully and regularly and your lungs because they breathe giving you the oxygen you need. You could focus on how amazing your body is at things like healing itself, bending and stretching in that yoga class or recovering from too much wine at the weekend.
Once you've loved all the bits you can't see you can bring your attention to the outward-facing parts, for example loving your beautiful eyes, your luscious hair and your newly painted toes. From there, you can start loving yourself in ever decreasing circles towards the wobbly bits, slowly but surely accepting and loving all parts of you.
Another way to start to love your body is to treat it kindly and gently; spoil it as though it was your lover. There are millions of things you can do to treat yourself:
Have your nails painted a beautiful colour and then every time you look at your hands you'll feel glamorous and gorgeous
Buy some shampoo that's indulgent and that you really love the smell of, then every time you shake your hair the perfume will remind you to tell your body how much you love it (the same principle applies with a delicious handcream)
And you'll find plenty more ways to delight your body on the Wahanda website.
Of course, pampering your body doesn't have to cost money, for example, you could give your body a lie in on a Sunday, then take a long bath. And remember the best treat of all for your body is regular exercise and delicious, nutritious food, which in the long run will help you love your body all the more.
Have a wonderful and indulgent day.