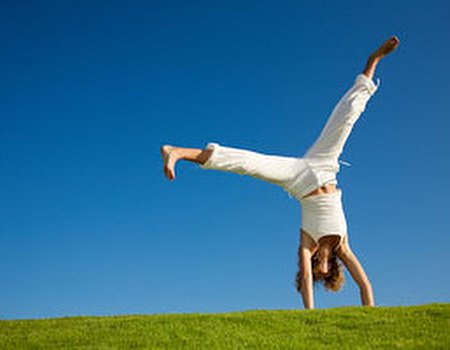 If you're obsessed with the spa world, planning on expanding your family or thinking of going under the knife, make sure you book out the 15-16 April in your diary.
For these two days, London Olympia brings you Destination Health – a health and medical show incorporating The Spa and Wellness Show, Fertility World and The Cosmetic Surgery Show. It's the ultimate show for leading resorts, practitioners and treatments from around the globe – giving you the opportunity to seek the best advice out there.
You'll be able to meet with experts on a wide range of subjects, including:
General surgery
Medical Spa and Wellness
Orthopedic
Heart surgery
Fertility treatments
Cancer treatments
Eye surgery
As well as speaking to professionals, you can attend free seminars, compare prices, watch presentations, and most importantly you'll come away with a whole host of resources to ensure you make the most informed decision possible.
The show is open from 10am -5pm on 15th April and 10am - 4.30pm on 16th April and you can purchase tickets on the Destination Health website (www.destinationhealth.co.uk). If you register in advance, you can even get in for free!