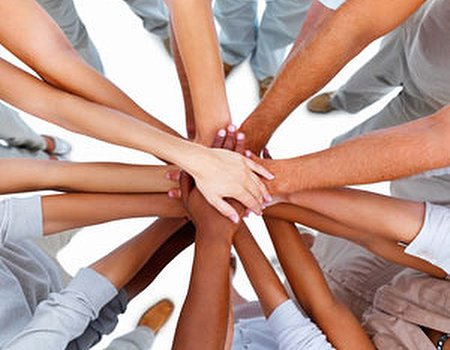 Remember that saying that you learn something new every day? There's no need to look any further than our advice pages to get your daily dose of health, beauty and wellness infomation. We recently gave you a rundown of what our friendly Wahanda community has to offer you and here is an update on the top things you've been talking about recently:
5) I have thread veins and larger blueish veins. Will this treatment work and make them disappear?
Summer is approaching, which means more skin is being exposed all over the place, but what if unsightly veins are making you self-conscious about getting your legs out? Let our practitioners tell you about treatments that could help.
4) Where can I get Invisaligns at an affordable price?
Cosmetic dental treatments can be expensive, so find out here whether you can straighten up your teeth without breaking the bank – or feeling like a teenager again.
3) Any tips on recovery from knee replacement surgery?
Recovering from surgery can be difficult, but you'll get ideas for ways to ease the pain here.
2) Any ideas for a cheap pick-me-up treatment I can do at home?
If you're feeling tired and run down, but don't have the spare time or pennies to check in for one of our spa breaks, check out the replies to this question...
1) Do semi-permanent lashes damage your natural lashes?
Are you worried that extensions might cause your own lashes to thin out even more? Take a look at whether our experts can put your mind at rest.
If none of those questions are relevant to you, take a look to see whether you lend any insider knowledge to your fellow beauty addicts. You can also share the love by writing a review for any venue you've visited – after all, everyone wants to know the best places to spend their hard-earned money. A little community spirit goes a long way...