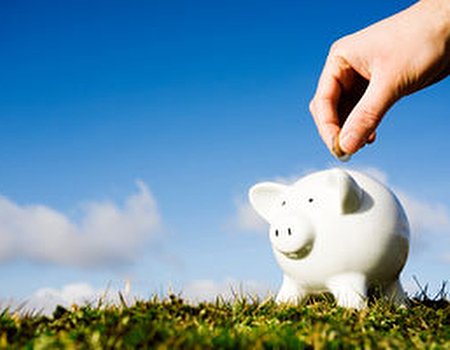 An article released last week stated that we girls spend £133,575 during our lifetime in an effort to look perfect from head to toe. This works out at an average of £2,055 a year, with over £700 of that going on body maintenance and over £400 devoted to our hair.
Sound like a lot? Wahanda believe that feeling great is worth spending your hard-earned pennies on, but we're all about getting the best possible deals to you. You could save up to 80% by checking out our daily MobDeals and that £400 could be cut right down to size by taking advantage of our hairdressing deals. Plus, we even give you some money if you sign up to our newsletter – a whole £5 credit for you to spend on the site deals.
The boys don't get away blame-free either - apparently you all spend £543 a year, just on making sure your bodies look abtastic! Just for the record, we'd like to argue with the 63% of you who believe a great body is better than a good-looking face (we're not that shallow) – but if you really feel the need to sweat it out at the gym, use our fitness deals to make sure it's not your bank balance you're stretching.
Taking care of you and your finances? Aren't we good to you...