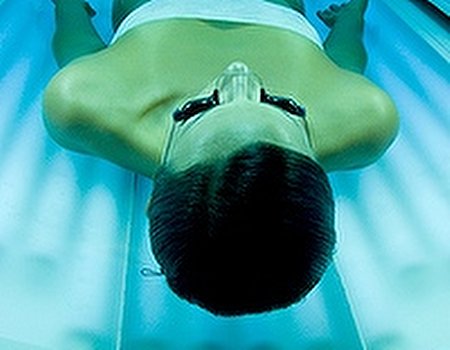 With Christmas only a couple of days away, the tanning centres have been busy with customers getting an early start on their winter sun.
However, indoor tanning services continue to be a heated topic with many health professionals on one side, calling for increased regulation of sun beds and warning of the link between their usage and the increased chances of skin cancer. While tanning professionals, on the other side, resist increased regulation arguing that indoor tanning, if done responsibly, is no more dangerous than bathing in the sun.
Now, the US congress is proposing a new approach which would treat indoor tanning like other potentially dangerous products such as alcohol and cigarettes and simply tax them. The bill, which comes as part of the major healthcare reform package which President Obama is attempting to pass, would replace a proposed 5 percent tax on cosmetic enhancement services (AKA the "Bo-Tax") and would introduce a 10 percent tax on all indoor tanning services. It would be expected to raise $2.7 billion over 10 years and be used to help pay for broader healthcare reform.
With governments around the world tightening their belts while trying to protect basic health services, this may well become a tax we will see replicated elsewhere.