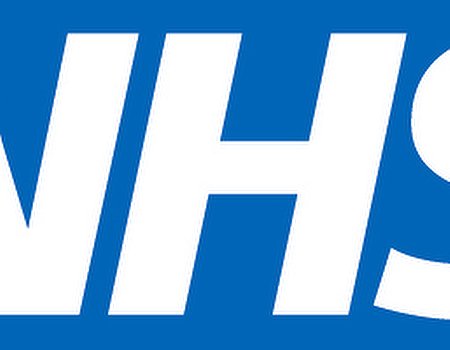 The role of complementary therapies in traditional medicine has been a subject of hot debate. Of course, there are many that believe that complementary medicine can be a powerful and effective tool in treating certain conditions, but there has been a recent flurry of articles and books arguing that these treatments were non-evidence based and potentially dangerous to patients. In fact, as recently as this past weekend the FT Weekend Magazine ran a cover story on complimentary medicine entitled "This medicine is mumbo-jumbo".
Which is why yesterday's announcement that, for the first time, the NHS yesterday is backing the use of acupuncture, or massage as treatment for persistent back pain is so extraordinary. It is the first time the NICE (National Institute for Health and Clinical Excellence) has explicitly backed the use of complementary therapies. Even more impressive, NICE is tasked with rationing services in the NHS to control costs so this recommendation has been made with a disciplined view on the cost/benefit analysis.
Of course, we still have a long way to go to fully understand the use and limits of complementary therapies in the treatment of medical conditions but its encouraging to see the NHS taking a fresh and open perspective.