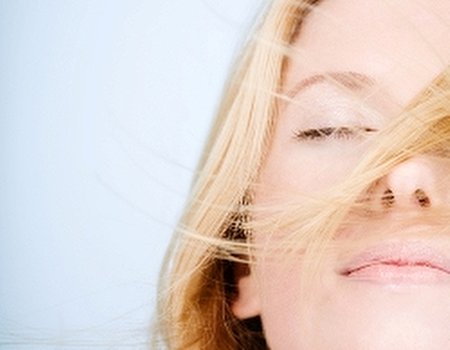 Despite cartoon depictions of hypnotism involving an eccentric man waving his pocket watch, the far removed reality has just taken a step towards being taken even more seriously. Already recognised as a bona-fide branch of the medical profession that can help treat conditions such as post traumatic disorder (PTSD), hypnotherapy has now gained an official regulatory standard to help weed out the remaining questionable practitioners.
Adding to hypnotherapy's credibility is the news that from the 1st of December, hypnotherapists can apply to register with the Complementary and Natural Healthcare Council (CNHC), the UK regulator for complementary healthcare.
This means an end to dodgy hypnotherapists, because if the public choose from practitioners on the list, the person they see is guaranteed to be properly trained, qualified and insured.
Maggie Dunn, Chief executive of the CNHC, thinks this is great for giving confidence to the public, as registration with the CNHC means that practitioners have met national standards and have agreed to abide to a rigorous code of conduct.
Also, at a time when the popularity of complementary therapies is rising, it seems only right that hypnotherapy should join the CNHC list.
More than 40,000 searches alone have been made this year for complementary therapists, with the department of health also urging GPs to recommend their patients to CNHC registered practitioners.
Jenny Gordon, chair of the Hypnotherapy Regulatory Forum is very pleased that the CNHC register is now open to hypnotherapy, as she thinks it is an important step in improving public safety and helping people trust in the treatment.
Hypnotherapy is the 11th discipline to join the register since it opened in Jan 2009, with others already involved including Alexander Technique , aromatherapy, massage therapy, nutritional therapy, reflexology, sports and remedial therapy and yoga. Phew!
With the list still growing, it is undeniably a good thing that complementary therapies are now being regulated so we can sort the cowboys from the good guys in the trade.
So from the 1st December, if you fancy giving hypnotherapy a go, check to see if your therapist is registered with the CNHC before you book. That way, you'll know you'll be in for a safe and professional session- with no awkward "you are feeling very sleeepy" moments.