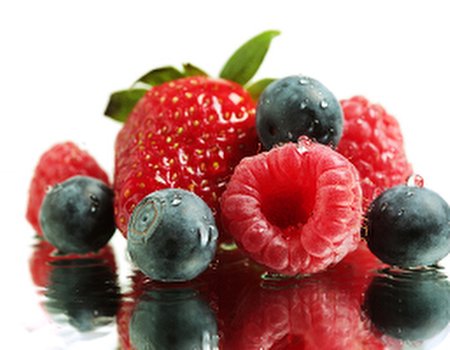 Cleansing and detoxification are buzz words used in relation to celebrities, the marketing of glowing looks and feeling fantastic.
In reality, cleansing and detoxification is more profound and refers to an approach based on the ancient, simple principles that some foods, drinks, breathing habits, movements, thoughts and practices are either supporting our health or damaging it.
With "modern" living and "stressful" lifestyle we are conspiring to sabotage our body from doing what it is naturally designed to do: cleanse and maintain us well and healthy, both, in time of danger and in time of rest.
The reason detoxification is so attractive and desirable is because deep down we all crave the need for time off from our damaging habits and emotional stressors. Toxicity, like stress, can be emotional, physical or chemical and the more toxic we are the harder it is to return to a healthier lifestyle. Toxicity clouds our judgement and removes our choices. We become enslaved by our cravings and self destructive practices. Toxicity and stress are one and the same and are self perpetuating.
Most people's chronic symptoms are the result of feeling unable to follow a healthier lifestyle because of feeling trapped by the vicious circle of toxicity and stress. To effectively break the spiralling effects of stress we need to appreciate the complex mind/body relationship and the profound effect of detoxification. Because detoxification is a holistic concept it applies to our emotional, physical and chemical self and aims to remove the stressors and toxic inputs as much as it aims to support our resistance to it.
A genuine detox programme is nourishing as well as cleansing and it will generate changes well beyond its duration. This is what Cleansing for Life aims to provide. Clients, who have stayed with us, all reported improved energy levels and well being as well as a more subtle sense of being more in control of their life. There has been recovery from addiction, continued weight loss, or simply moving on in life away from feeling stuck.
The benefits of cleansing are as varied as life itself but it is always an opportunity for a new beginning.