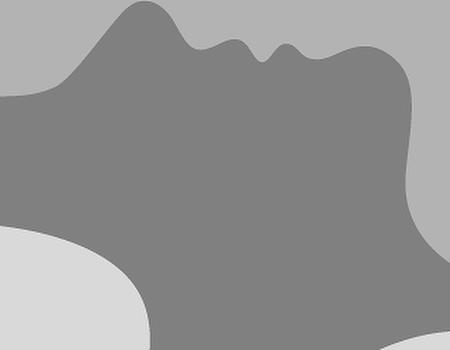 At this time of the year most of us are feeling the strain of having to return to work after a long break spent mostly self-indulging. The combination of only a few hours of daylight, lack of sunshine, cold damp winter conditions and an excess of alcohol and heavy Christmas foods lead to an overwhelming need to feel lighter and more energised. The truth is that our bodies constantly have to detoxify no matter what time of year it is. Christmas and winter only add to the burden.
Most common toxins come from external sources and are unavoidable; these include industrial chemicals and combustion pollutants, pesticides, toxic metals, food additives, preservatives and drugs inc. alcohol and medications. However toxins don't just come from external sources, they are also produced within the body from the by-product of cellular metabolism, intestinal bacteria and parasites, and stress. Ironically toxins also come from the ongoing detoxification process itself in the form of free-radicals.     Water soluble toxins are excreted directly through the Kidneys and urinary system and also through the Skin in the form of sweat. Fat soluble toxins cannot directly enter the urine and are the majority of the body's toxic overload. In order to remove these, the body has a complex integrated system designed to convert them into compounds which can be eliminated through the colon via the bile and Liver system. Those toxins are then dispatched and eliminated mostly through the bowel. Toxic gases are eliminated through the Lungs.
Symptoms resulting from impaired detoxification and toxic overload include: Premature ageing, allergic reactions, brain fog, poor memory and lack of concentration, headaches and migraine, coated tongue, bad breath, bloating, flatulence, constipation, mood swing, depression, sugar cravings, hormonal imbalances (pmt), weight gain, fatigue, eczema, acne, impaired immune system.
Regular Colonic Hydrotherapy plays a major role in accelerating the elimination of the toxins processed by the liver out of the body thus avoiding any significant re-absorption and burdening. It also contributes in improved bowel flora by removing toxin producing non-symbiotic bacteria, yeast, parasites and fungus and by replacing them with friendly flora through the use of implants. In addition it performs a physical role on the bowel muscles through the stimulation of the sympathetic nervous system and abdominal massage, which significantly improves overall function.
It is important that a detox protocol should be followed in a specific way. Most Colon Hydrotherapists are trained to advice on the best way for an individual to detoxify. For a list of Registered Therapists visit The Institute of Professional Colon Hydrotherapy. Colonic Hydrotherapy can be undertaken as part of a cleansing programme and done more intensively over the course of a limited period between 10 days and 12 weeks. It can also be used to help sort out a particular health issue. Typically digestive and bowel issues, skin problems, fatigue and general feeling of sluggishness. A successful detox protocol will involve;
Removal of the foods and drinks which are burdening the natural detox process such as sugar, food allergen, and processed foods.
Optimal hydration with pure water and avoidance of alcohol and fizzy drinks.
Nutritional support to assist in the process of bio-transformation of toxins without causing damage from free-radical overloads resulting from nutritional deficiencies.
Time away from the usual stress and distractions to re-focus the mind and encourage healing.