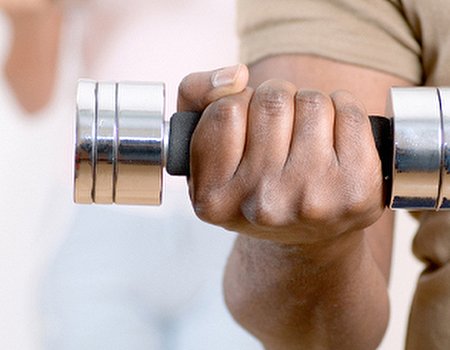 The next big thing in virtual-reality fitness has arrived and promises to help you lose weight, get fit and build up a healthy sweat. Wii Fit can step aside because Fiternet.com looks set to revolutionise the way we exercise.
Providing you with a virtual personal trainer without the need to splash out any cash, Fiternet.com is the perfect solution to those who lack the time or money to get a personal trainer.
Acting as a detailed fitness hub, it helps to monitor your nutrition and weight as well as your fitness. Putting you through your paces at a click of a mouse, a bespoke workout routine is devised which is based on your own personal information and goals, and enables you to track your own progress.
Signing up to the website is free so there's no excuse not to work off those mince pies and stick to your New Year's resolutions. With each exercise containing detailed instructions and photographs showing you the correct technique in which to perform them, it's perfect for anyone from exercise experts to fitness novices.