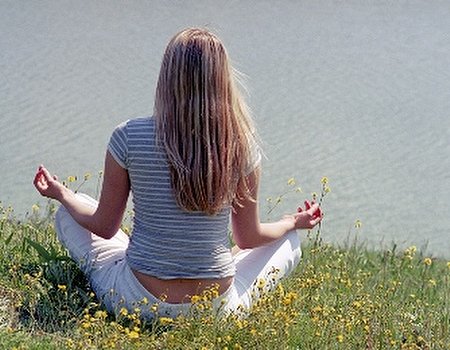 Ever wondered how busy celebrities such as Barack Obama and Oprah Winfrey always manage to look so fresh and dandy? With both stars reportedly fans of BodyTalk, the answer may just lie with this new holistic healthcare system. The new alternative therapy, rumoured to be popular with both the President and the chat show queen, is now converting sceptics in Britain.

BodyTalk is based on the belief that the body knows how to heal itself but can sometimes malfunction. A BodyTalk practitioner offers no diagnosis or prescription, just a session which uses muscle testing and light tapping on the head and sternum to re establish channels of communication within the body. Once this is done, the body will start functioning optimally again.

Yet BodyTalk isn't the only alternative therapy favoured...
Read full entry