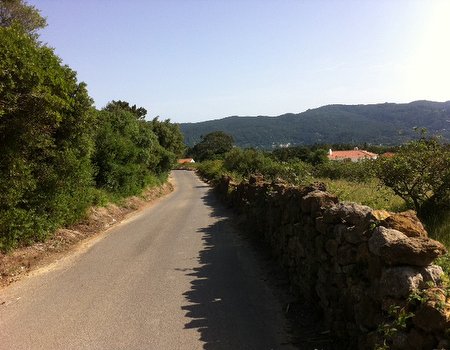 After walking on the beach during the week, I knew there was no way I could do a long walk on sand at any kind of increased pace. I decided to turn to the woods instead for the 10km walk. My walk was not as long as I would have hoped, mainly because I have some difficulty calculating distances, but I was very happy to finish 6.3kms in 65 mins. I was actually quite chuffed.
Overall week 1 went very well. I achieved both my goals; to walk for 6 days and to keep up with my Pilates classes. By exercising 6 out of 7 days I increased my normal exercise amount by 200%. When I look at it that way it almost feels unreal!
I also achieved a goal I didn't really have... although I set myself the task of consciously avoid fried foods, empty carbs and sugars, I didn't have any particular diet plan. However, the motivation from exercise has resulted in me making the right choices at mealtimes and drop the daily dessert habit (for now...). I do however allow myself a few squares of dark chocolate goodness and most definitely have not given up on my coffee.
Although I haven't yet weighed myself again, I am seeing some difference in skin and muscle toning, which is a nice way of saying those flabby bits look a bit more toned and the cellulite seems to be shifting, if ever so slightly. This is however, more than enough to motivate me to keep going onto week 2!