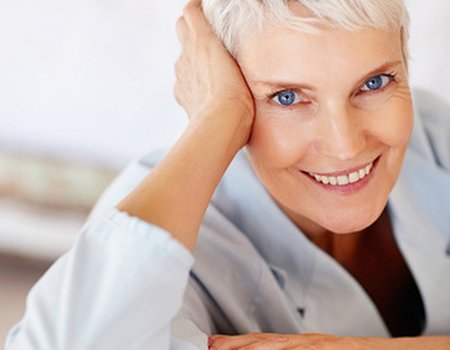 Remember back in the summer when the UK was hit by terrible riots? It was very stressful for all involved and we wanted to help out those who had been affected by the damage and violence, so we set about encouraging you guys to write more reviews and putting it to a good cause. For every review written in August, we vowed to give £1 towards Riot Rebuild to help get the UK cleaned up.
Well, an amazing 2,122 reviews were written in August - that is a lot of spa-ing, fitness classes and haircuts - and we can't thank you enough for the help. However, we had a problem. The riots caused so much goodwill among those who wanted to help out that we can no longer donate to the rebuild project because they don't need it. While this is fantastic news because it shows what a great job they did, it means we have £2,122 waiting to go to a good cause...
We got our thinking caps on and found a solution. October is Breast Cancer Awareness Month, a special event-filled occasion that happens every year to raise funds for research into the disease that now affects so many of us across the world. So we thought, what better place to donate to than Breast Cancer Care, who provide information and support to those who suffering from or affected by the C-word. They're an inspiring and hard working bunch, so we're thrilled to be supporting them - and we couldn't have done it without you, the Wahanda Community.
So a huge thank you to everyone who wrote a review during August - thanks to your words of wisdom, we're giving £2,122 to Breast Cancer Care so they can continue running their expert Helpline team, the HeadStrong hair loss service and much, much more. And of course if you want to donate more you can head over to their website or buy one of the many pink products that are selling nationwide.