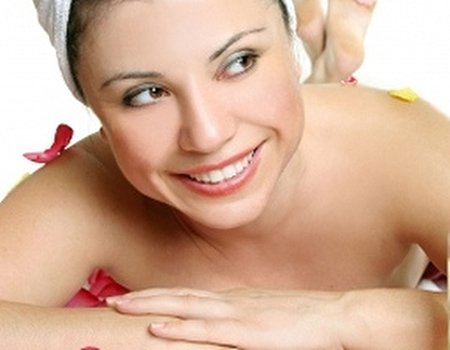 Mancunians, we may just be able to brighten up your week. If you need a bit of a pamper fix, head on down to the Spa Co Urban Oasis in Debenhams on Wednesday and be part of the official relaunch after their fantastic refurbishment.
The fresh-faced spa is holding an event on Wednesday 22nd September from 12pm to 6pm to celebrate their new look, with free wine and nibbles available throughout the day for you to enjoy as well as some exclusive discounts and promotions.
Show up on Wednesday and you can check out their new Minx nails treatments, plus hear their very exciting news about a new treatment they will be offering that's sure to go swimmingly well – our lips are sealed!
As well as keeping up to date with this Manchester hot spot, you can also get 15% off any treatments or vouchers you buy on the day – plus, if you can't make it down in person, you can get the discount price by calling them on Wednesday to book in. Simple!
If you like what you see, check out the Spa Co Urban Oasis offers and deals on Wahanda, read their reviews and check out their price list.