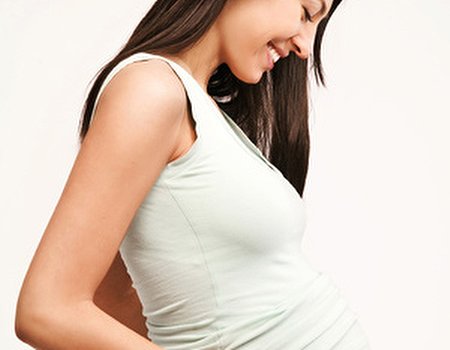 Anita Hazari has vast experience at McIndoe Surgical Centre giving advice to women who want to know the best way to achieve a pre-pregnancy figure after having their children. Many women feel that their bodies just will not respond to any amount of diet or exercise and feel miserable with the way they look after having babies.
"Women want to be happy with what they see in the mirror", Anita told us "and pregnancy can alter this in dramatic ways."
"Unlike our parents' generation, women want to feel and stay young and preserve the body they once had. Critics could say that these 'mummy makeovers' are driven by unrealistic social expectations including an obsession with how quick celebrity mothers regain their 'pre-baby' figures. However, ironically, many mothers undergo surgery for self-esteem purposes."
In terms of timing Anita doesn't advise any patients to jump straight into surgery to fix their problems and instead says it is best to wait at least 6 months to a year to allow the body to heal from pregnancy before contemplating surgery. The commonest procedures requested are to improve the breasts and abdomen.
So why does your body react the way it does to pregnancy? Anita responded by telling us, "During a pregnancy, as the baby grows, it forces the two vertical muscles of the abdomen (rectus abdominis) to stretch and separate, resulting in a bulge that may not improve with diet or exercise. A 'tummy-tuck' operation can bring the muscles together again, improving core stability. The excess abdominal skin is removed at the same time resulting in a flat stomach. The surgery results in a scar longer than a caesarean scar and also one around the belly button."
"In addition breasts grow and get larger during pregnancy and breast-feeding. Afterwards, breasts will often 'empty out' and decrease to a size smaller than they were before. Breast implants will restore the volume and for mothers whose breasts droop more than before they started a family, combining breast enlargement with a breast-uplift can give the body a more youthful appearance. For some women whose breasts have become larger and droopier, breast reduction surgery can improve the appearance and comfort, reducing back and shoulder pain."
If you think you would benefit from a Mummy Makeover or for more information on McIndoe Surgical Centre please visit our venue page on Wahanda.