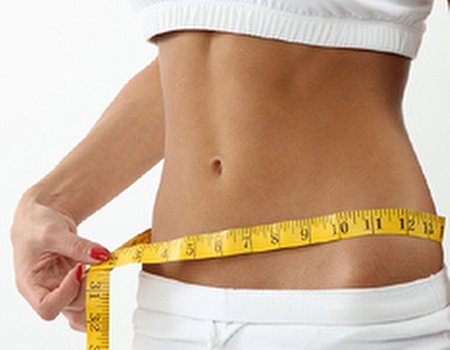 Liposuction, also known as liposculpture, is a technique to remove unwanted fat deposits. The unsightly distribution of body fat is usually due to an inborn tendency to deposit fat in one particular area of the body, most commonly the hips. It is important to understand that liposuction is not a treatment for obesity but can be helpful in areas that are really stubborn when losing weight. No matter how hard you try there can be certain parts of the body that don't respond to diet and exercise and this is where liposuction can help.
If you have a localised area of fat it is possible to reduce its bulk by Liposuction. A narrow tube is inserted through a small incision in the nearby skin which is drawn back and forth within the area of excess fat. The skin will then retract. It is usually performed under general or local anaesthesia as a day case. A snug pressure garment or corset is usually advised to be worn for 6 weeks after surgery. You will only need to take a few days off work if a small area is treated, but larger areas may necessitate 7 to 10 days off work.
You have to expect bruising with liposuction and this may be fairly extensive depending on the size of the area treated, however this does fade with time and the full results of the procedure are evident and can reveal the shape you had been dreaming of.
If the area to be treated is a smaller area such as your chin, neck or arms it can be done in outpatients with no overnight stay needed. It will only take about 30-60 minutes although your recovery time should still be planned well, to allow yourself to heal and recuperate to your former health.
If you think you have an area that would benefit from liposuction you can contact Anita Hazari for a consultation either in East Grinstead or Tunbridge Wells through McIndoe Surgical Centre.