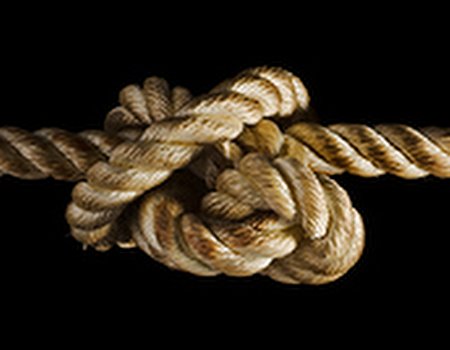 What exactly is stress? The answer is that no one knows: we cannot agree if this is just a word that is used to describe tiredness and or anxiety related issues (experienced very differently by different people) or a term with a meaning all of its own. Bearing this in mind perhaps we should be thinking of stress as the opposite or the absence of relaxation.
Relaxation is a state of being that we all desire and require from time to time. Relaxing is basically being in a state of low tension, an emotional state that presents itself with the absence of any strong nervous system arousal. As early as 1916 psychologists noted that increasingly in the modern world, people were getting less 'relaxation' than nature had intended. George Thomas White Patrick in 1916 wrote about the psychology of relaxation from the perspective of someone who recognised its place as a mental and physical health moderator in an increasingly busy life style and tried to encourage more emphasis on relaxation.
In the 60's a lot of psychological research published showed the positive effects that relaxation had on health and mental health; specifically it was found to impact positively on most forms of anxiety disorder and many other areas relating to sleep disorders, depression, eating disorders and many similar issues.
However, since this time, we have also come to realise that different people, benefit from different types of relaxation. A relaxing activity provides relief from an arousing activity simply because the arousal is turned off—or at least turned down and we all do this in different ways depending on what caused the arousal.
Some of us benefit for relieving the physiological reaction of the nervous system at the bodily level (exercising) to use up the adrenalin and allow our bodies to hormonally readjust
Others operate at a different level (mind as opposed to body) and benefit from social interaction, meditation and other similar work with therapists and coaches
Many may find it harder to relax that others and they do so usually because they are very fixated on needing to feel in control and find it hard to let go. These individuals are in danger of either using self defeating behaviour to relax (forms of substance misuse), or fixating of excessive control in another area of their lives (OCD and eating disorders may result).
So depending on the personal experience you have of stress, some activities are more efficient at relieving SNS arousal than others, one should try to pursue the most direct form of relaxation possible.
Though there are many resources describing these sorts of approaches, there are also benefits of having an experienced psychologist or coach guide you in the direction that will help you relax so without wasting time you can go directly to the most beneficial form of relaxation for you.