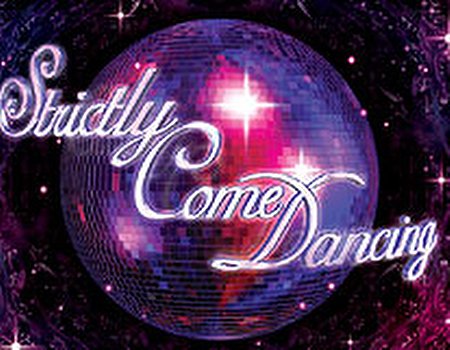 Good news, you no longer have to go back to the boring gym and pound the treadmills to keep in shape, as the new way to get fit is dancing. It's sociable, exciting, different and perfect for making the hard job of keeping fit something fun to do.
The rise in the popularity of dancing lessons is largely due to the BBC's hugely successful celebrity reality show, Strictly Come Dancing. Fitness fanatics are following in the dance steps of previous Strictly contestants such as Claire Sweeney, Darren Gough and Alesha Dixon to use dancing as a fun and energetic way of getting exercise without the monotony of treadmills and aerobics. Plus with the untimely passing of Dirty Dancing's Patrick Swayze, dancing is in the spotlight more than ever before.
Dance studios offer Strictly-style classes by top trainers and award-winning dancers, boosting people's morale on getting fit and creating a social atmosphere rather than a gym full of iPod-clad runners. From belly dancing to pole dancing, latin dancing to flamenco, Bollywood dancing to strictly ballroom dancing there's never been so much choice.
Dancing queens… and kings?
Dance instructors in Leicester say class numbers can double in size when a Strictly Come Dancing series is aired as everyone gets that fever for dancing and signs up for the tantalizing tango or the sizzling salsa, and there even seems to be a rise in boys taking up dance lessons. The number of school pupils choosing dance has risen 83% in the last four years and a third of those pupils are boys. It could be the influence of Strictly contestants Darren Gough, Joe Calzaghe and Phil Tuffnell, who each have a background in sports.
Counting calories
The health benefits of dancing are tremendous, so now we know how Flavia Cacace always manages to look so bright and bushy tailed each week! Dancing the night away can burn on average 265 calories, which is more than traditional weight-trimming activities such as swimming or biking, plus there's the added bonus of it being a whole lot of fun.
Dancing can also help reduce stress, increase energy and improve strength, as well as increase muscle tone and co-ordination. You might also find that you feel a bit more positive after a good old jig around the front room. Ballroom dancing in particular helps keep the heart in shape, develops the circulatory system, tones legs and body, helps with weight loss, and builds and increases stamina, while salsa dancing may also help lower blood pressure and improve cholesterol levels.
So, if you're already clearing the coffee table out of the living room to make space for the Foxtrot, well done - you're a step in the fun direction to get fit and healthy. Engaging in social dance classes is a treat for the mind as well as the body, just be careful to not get carried away with the Johnny Castle look-a-like teacher.