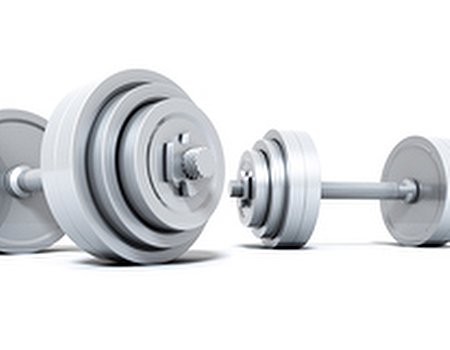 The Wahanda team is always bringing you the latest in health, beauty and fitness - but have you ever wondered how we stay in shape ourselves? We tore lovely customer service advisor Ryan away from the phones just long enough to impart some of his wellbeing secrets. Here's what we learned:
Name: Ryan
Role at Wahanda: Customer Service Senior
What's your favourite way to stay in shape?
I try to work out every morning - some free weights for my upper body, normally arms & chest, no longer than 5 – 10 mins. Then I tend to ride or walk to work most mornings, which I enjoy as it helps to clear the mind for the day ahead.
If you were on a desert island and could choose to indulge in one treatment, what would it be?
I think it would have to be a massage so I could at least relax for a short time whilst I figure out how the hell to get off the island!
What health or beauty products would you recommend?
L'Oreal Awakening Face Wash helps keep the face clear & wakes me up for the day.
Which spa/gym/salon do you head to first when you need a wellbeing fix?
Esporta - although it's a bit more expensive than some others, the facilities and atmosphere are worth the extra cost.
We'd love to hear what products, treatments and venues you swear by. Why not get in touch with us via Twitter and let us know your health and beauty secrets?