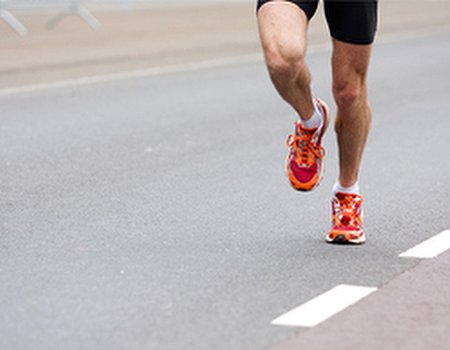 Whilst some of us change our minds as often as Lady Gaga changes outfits, others know the tried and tested health and fitness tricks which work for them, and are happy to stick to them. Lovely UI Developer Mike was happy to share with us his favourite fitness fixes - and there's not a fad in sight.
Name: Mike
Role at Wahanda: UI Developer
What's your favourite way to stay in shape?
If you were on a desert island and could choose to indulge in one treatment, what would it be?
No idea I'm afraid.
What health or beauty products would you recommend?
Boots No. 7 range for men.
Which spa/gym/salon do you head to first when you need a wellbeing fix?
My local health and beauty salon, Zeena.
'Top tip for keeping healthy:
Everything in moderation, even exercise.
Are you, like Mike, unsure what treatment you'd go for on a desert island? To help you decide, why not explore our offers on massages, facials and body treatments. Well, you never know - a Robinson Crusoe moment might be just around the corner.