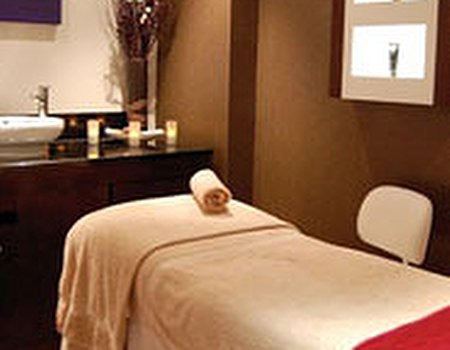 Turning back the clock doesn't always have to mean going under the knife, thanks to the launch of a new range of non-surgical cosmetic treatments at Bannatyne Spas.
To celebrate the new-found friendship of Bannatyne Spas and the UK's leading provider of non-surgical treatments Collagenics, the cosmetic giant will be offering special clinics at the spa chain in the coming months. What's more, with treatments being made available at nine sites up and down the country, including Birmingham, Cardiff, Darlington, Edinburgh, Essex, Manchester, Mansfield, Solihull and York, you're sure to find one close to home.
Treatments on offer will include skincare procedures such as skin rejuvenation peels and injectable treatments such as dermal fillers, line relaxing, thread vine removal and lip enhancements. So if it's a line you need smoothing or your lips could do with some plumping the new treatments will sort out any concern you might have without resorting to drastic measures. And you can rest assured that you will be in safe hands as all treatments are performed by specially trained professionals.
It doesn't end there though - as well as offering all the Collagenics treatments at the spa chain, Bannatynes.have a range of treatments to allow you to relax and indulge. On its menu are massages, facials, pedicures and self-tanning, so if you're stressed and over-tired or just feel like treating yourself to a spot of pampering Bannatynes provides the perfect setting.
If you don't like flying solo or you fancy spending the day with a loved one or friend, then why not take advantage of the dual treatment rooms on offer where you can enjoy treatments together. And with free parking facilities at most Bannatyne Spas, there's no hassle in finding a free space.
Now there's no excuse to lie about your age…