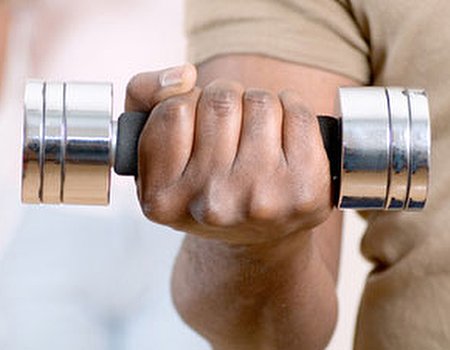 Need a little motivation to kickstart your exercise regime? We don't know about you, but we often wonder how the professionals manage to do it, day in, day out...

For today's instalment of 'A day in the life of...', we've delved into the daily routine of Justin Way - Personal Trainer and Fitness Expert at Pure Gym. From making sure he has time to have a training session himself each day, to ensuring he eats all the right foods, Justin is dedicated to setting a good example for his clients - just follow his tips and you'll soon start to see the difference...

How do you make sure you get the day off to a good start?

Preparing the night before is always a winner. Preparing food, paperwork, clothes and getting a good night's sleep – as well as waking up in plenty of time to get breakfast...
Read full entry