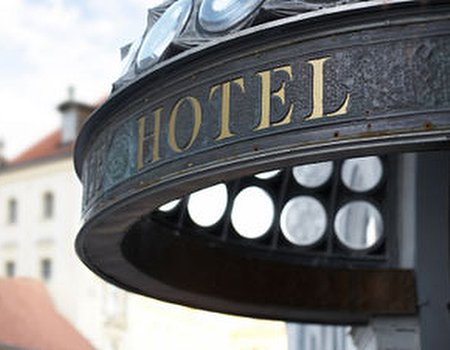 Offering a key insight into the motivators which drive global and regional hotel bookings, a new report by worldwide hotel chain Hilton has found that having a spa as part of the hotel site could make all the difference when it comes to sealing the deal with a booking. The survey of 6,000 international hotel visitors from across the UK, America, China and Australia found that 45% are more likely to book a hotel that offered a spa, with Chinese travellers in particular believing an available spa is a key incentive.
The figure is slightly lower for British customers, with just over a third (37%) stating that a spa would sway their booking decision; yet 68% of UK and 69% of international customers would be 'likely to use the spa if one was offered at their hotel'.
For spa lovers who like to stay closer to home, 34% of UK customers and 40% internationally expressed that they would be more inclined to visit a nearby hotel spa if it offered a membership scheme where they could continue their relaxation habits.
Entitled 'Emerging Global Spa Trends', the report also studied the development of treatments from around the world. In Europe, recent boosts have been found in treatments using the healing benefits of water, with large numbers of water-based treatments being enjoyed in Poland, Hungary and Russia where thermal springs have long been a popular way to de-stress.
Over in the West, the US has been found to enjoy treatments that focus less on pampering and more on boosting health and emotional wellbeing, while Africa and Middle Eastern countries are looking at new ways to enjoy their cultural spa roots, as seen with the modern revival of the Hammam and other treatments.
Elsewhere, the smallest Asian country of the Maldives are re-thinking their spa treatments and are boosting spa visits by integrating traditional Chinese medicine onto their menus due to the significantly high number of Chinese tourists now visiting the island.
The global head of Hilton Hotel and Resorts commented on these findings, saying: "This new research emphasises the importance of spas in the decision to book a hotel stay, particularly in the rapidly expanding Chinese market."
Got a spa? Make sure it's listed on Wahanda by heading to our get listed page.