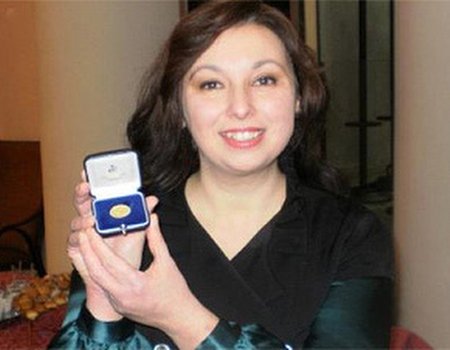 If you're a regular in the Wahanda community, you'll probably have come across Paola; as our most active therapist on the site, she's reached Guru status in our community rankings with over 10,000 points acquired by blogging, answering consumer questions and reviewing everywhere she goes since joining the site in 2009.
The web-savvy masseuse became hooked pretty quickly, she told us: "I was approached by Lopo Champalimaud, Wahanda's CEO, as we were both members of the Courvoisier 500 network, the exclusive group of innovative companies hand-picked by The Observer. Once I started using the Wahanda site I immediately loved it and became slightly obsessed with it too!"
When she's not busy tweeting the latest beauty news and browsing through Wahanda, Paola Bassanese runs an award-winning massage practice called Energya, which is located near Regent's Park, London. Specialising in deep tissue massage, natural facelifts and lymphatic drainage, Energya's signature massage is the Energya Total Rejuventation Treatment.
Using an enhanced business listing, Paola highlights her special offers as well as accepting Wahanda vouchers and is really pleased with the new clients it's driven her way. As Paola is mostly found on the site through her special offers, the increase in revenue she sees is ad-hoc which she aims to transform into regular streams of income.
Paola's found that the community side of the site has helped her as much as the business side, as she explains: "Using Wahanda has been extremely useful for my business and for getting noticed as a therapist and blogger. It also landed me speaking engagements including giving industry talks at the London College of Beauty Therapy."
Paola highly recommends that therapists create a business listing, write blogs and add reviews on Wahanda to get noticed, as it's a great facility and well optimised. But what does our Guru think is the best thing about Wahanda? The teamwork.
"I'm very happy with the service. I have built good working relationships with the team over the years."
Want to follow in Paola's footsteps? Sign up and get your business listed today - we can't wait to work with you.