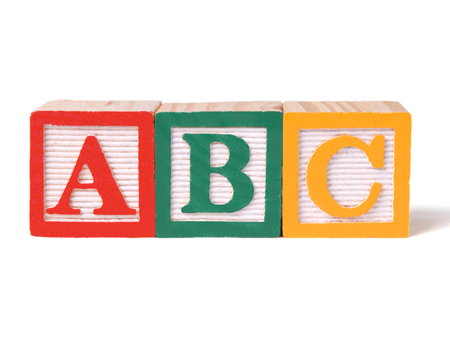 As I was writing this article about KPIs, I was reminded of various subjects we studied at school. Naturally, as I am using words to communicate I thought about English. In putting together the free resource at the end of this article and in explaining some of the tips and advice, I had to use some basic maths. What surprised me though, was how geography and sports also were involved...

When I think of geography, I tend to think of maps. Maps help you to get to find your way and get to where you are going. However, if you don't know where you are now, then even with the best map in the world, you would still be lost.

What you need is some type of marker; a stake in the ground that tells you where you are, or in this case, where your business is right now. This indicator is going to help...
Read full entry