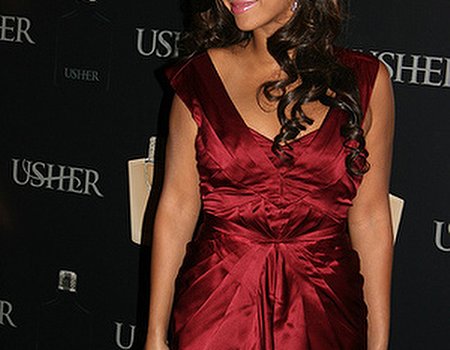 Welcome to the world, mini Beyoncé - or Blue Ivy Carter, as she's to be officially known. One of the most talked about events of the last few months - the superstar's growing bump - hit the headlines again at the weekend, as Jay-Z and Beyoncé celebrated the birth of their first child. We couldn't be more pleased for them...
No doubt new mum Beyoncé is feeling a tad tired as she takes the little one home, despite the millions in the bank. We know that having a baby is exhausting - so we've chosen our favourite treatments for helping the post-pregnancy body and mind to become refreshed and relaxed. Take a look and you'll be on your way to yummy mummy perfection in no time...
Reward yourself with a post natal massage
Show your body some TLC with this relaxing treatment. There are some great venues which cater specifically for new mums – we love Cupcake, where the massages are carefully carried out according to each individual's needs. Whether you gave birth naturally or had a Caesarean, your professional therapist will know exactly what to do to help you to feel your pre-baby best. If only they'd help with the nappy changing, too...
Indulge in a relaxing facial
Lack of sleep can leave your skin feeling worn out, undernourished and dull. A facial will leave your skin feeling, and looking, brighter. If your body isn't feeling up to a massage just yet, then a facial treatment will still leave you feeling pampered – after all, the one part of you that's always on show deserves to be indulged.
Take up yoga
Join a yoga class to help with any posture or joint problems you had while carrying around your bundle of joy - the blissful quiet will also be a welcome bonus! Classes are a great way to meet other like-minded people, and the breathing exercises and meditation you'll learn will be fantastic for helping you to cope with your new busy lifestyle.
Still waiting for your bundle of joy to arrive? Why not try aquanatal classes or pre-natal massage to ease any aches and pains.
Image courtesy of Tixgirl