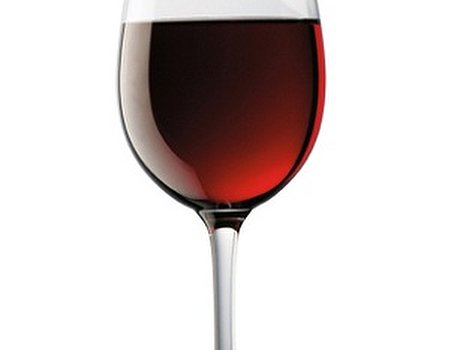 Time to go on the wagon? Following the overindulgence that occurs during December, the January detox can be seen as a welcome relief from bloated bellies and spinning heads. However, the House of Commons Science and Technology Committee has recently advocated the importance of having two alcohol free days a week - year round!
This is due to the public's misunderstanding of what constitutes a unit of alcohol, which makes it easier for people to consume more in a week than is recommended (21 units for men and 14 for women). Learning to count the individual units in each drink can be time consuming, and many people measure how much alcohol they've had to drink by their level of drunkenness - rather than keeping a tally of the numbers.
So why only two free days a week? The Royal College of Physicians has stated that they believe there is an increased risk of liver disease for those who drink daily or near daily, compared with intermittent drinkers. Many people would think taking two whole days off from drinking a week would be simple - but that includes forgoing that relaxing glass of wine after a hard day's work, even if it is just the one! The two days is also a recommended minimum, with three or more being billed as even better. Take a deep breath, everyone...
The RCP wants to go one step further in a bid to save the public from alcohol-related illnesses, and is prompting the government to introduce a minimum unit price for alcohol. They have predicted that a price of 50p would ultimately prevent around 10,000 deaths - and 100,000 hospital admissions - and that costs saved in England would be £7.4bn over ten years. Those are some pretty startling statistics...
We've all read that a little bit of alcohol may be good for the heart, and that red wine contains antioxidants. There seems to be, however, a very fine line between what may be beneficial to health and what may be damaging - worth remembering next time you reach for the corkscrew.
Want a little more help with that January detox and exercise regime? There are some great, feel-good treatments that will make the battle that little bit easier – so why not have a browse of our fitness deals and offers.