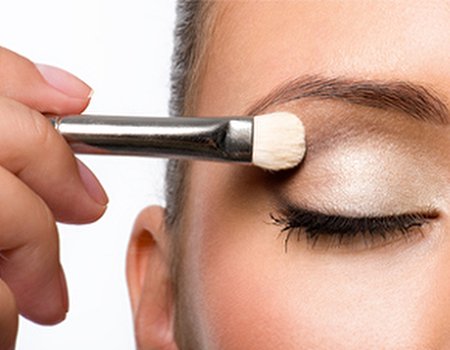 Looking for an ethical way to stay looking your best? Fairtrade Fortnight commences on the 27th February, with a range of companies joining in the effort to help raise awareness of the importance of buying Fairtrade beauty products.
There are plenty of companies out there that carry the Fairtrade mark - meaning that you can look good, safe in the knowledge that the ingredients were bought from communities for a fair price. Now that's exactly what we like to hear...
The campaign 'Take a Step for Fairtrade' invites everyone to join in and help advocate fair prices for raw products - benefiting developing countries, their communities and infrastructure. Joining in is incredibly simple - just use Fairtrade products as part of your everyday beauty and personal care routine! Sounds pretty doable to us...
Not sure where to begin when looking for ethical beauty buys? Marks and Spencer is just one of the companies with gorgeous Fairtrade products. New for February 2012 is their range of luxurious body butters, blended with African Fairtrade shea butter, cocoa butter and olive oil. We reckon you'll have a tough time choosing which sumptuous scent to go for - passion fruit or vanilla sugar, anyone?
Enjoying beauty the Fairtrade way doesn't have to be hard - there are over 160 beauty products available from 16 companies that use certified Fairtrade ingredients – these include Lush, Original Source and Neal's Yard. Better start saving those pennies!
Purchasing these pampering products not only helps the farmers and their families financially, but extra premiums are given to invest in much needed areas in the community, such as education and healthcare. Commercial Development Officer at the Fairtrade Foundation, Katie Franks, says of the campaign: 'A fun and effective way to bring about positive changes. From wells in Cameroon to classrooms in India, Fairtrade is transforming communities all over the world.'
We don't know about you, but we're definitely looking forward to trying out some lovely people-friendly products during Fairtrade Fortnight...
Visit www.fairtrade.org.uk/step for further information on how to get involved. For more ethical beauty suggestions, why not have a read of our article on the eco-friendly beauty brands who make green look gorgeous.