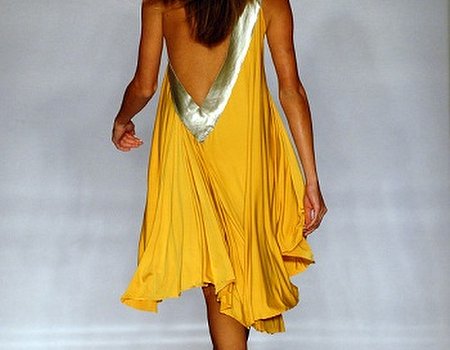 Growing up in Scotland, the land of liquid sunshine, a healthy golden glow has always been a top priority. During the 1990s, a dizzying array of centers popped up along the highways and byways to offer express, effortless tan in 15 minutes.
Yet during the past couple of years, the perils attributed to indoor tanning have been highlighted by the World Health Organization, and a recent study by University of Minnesota featured in New York Times. A healthy tan remains an esthetic objective for many and luckily an array of sophisticated ingredients, products and procedures are available as tanning alternatives for a natural faux-glow.
The ingredient used in the majority of sunless tanning formulas is dihydroxyacetone (DHA). In simple scientific terms, this ingredient works due to the Maillard reaction which occurs between a protein and sugar e.g.: provides the browning effect on bread, meat, etc. As a carbohydrate, DHA stains the proteins that cover the upper, superficial layer of the skin to yield a temporary tanning effect. Other ingredients used for this glow-getting effect include erythrulose (sugar) and walnut shell extracts.
Perfecting an even skin tone with self-tanning solutions can be highly precarious and involves more than simply smearing on a cream or gel. Prior preparation should involve polishing the skin by using either mechanical (micro-beads or salts) or chemical (enzyme or AHAs) exfoliating products, paying particular attention to drier areas surrounding the knees or elbows.
After this prepping session, follow directions and tips outlined by manufacturer as they vary based on whether the formula is a spray, mousse, gel or cream. Remember that the bronzed effect can sometimes take several hours to develop so abstain from overdosing on applications and be patient.
Aside from streaky applications, some self-tanners can have a drying effect on the skin. To counteract this, look for formulations infused with hydrating actives such as sodium hyaluronate or nourishing butters of shea or illipe to counteract signs of scaliness.
For those intimated by the prospect of DIY sessions, many spas and salons offer professional services with Spray Tanning and "Buff and Bronze" treatments which combine exfoliation with bronzing service.