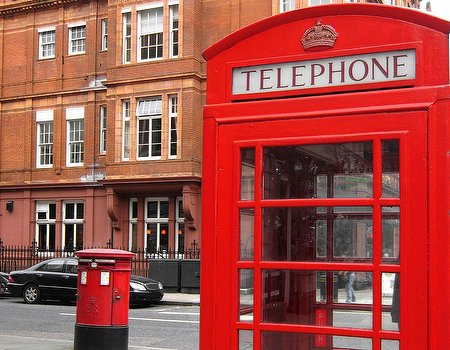 Welcome to the opulent and affluent village of Mayfair. Located in the heart of Westminster, it's less of a village these days and more of an elegant stomping ground for the well-dressed, well-spoken and generally fabulous. Named after the May Fair that was held there for almost 100 years, Mayfair is now better known for housing a number of major corporations and embassies, some of the most exclusive shopping and dining establishments in the world, and the largest concentration of five star hotels in the capital. Hardly surprising then that it's also home to some of London's most lavish and luxurious spas and salons. Here's the crème de la crème….
Mayfair hair
If you've taken a stroll along Park Lane or walked your (presumably very small) dog in Green Park recently you might have noticed that good hair is something of a trend in this part of town. So how do the ladies (and gentlemen) of Mayfair maintain their bouncy and impossible shiny blow dries? By visiting some of the finest coiffeurs around. When it comes to hairdressing in Mayfair, the residents are positively spoilt. Not only are they walking distance from the very elegant and unusually zen Graffiti Hair Studio (which, with a strong British and Japanese influence dating back to 1909, has little to do with spray paint), they also count Patrick Ludde and the very debonair Gentlemen's Tonic among their neighbours. Ludde is famous in the industry for his instinctive approach to styling, and is rumoured to dress the tresses of some very posh customers - we won't name names, but let's just say the salon's proximity to Buckingham Palace must be very convenient.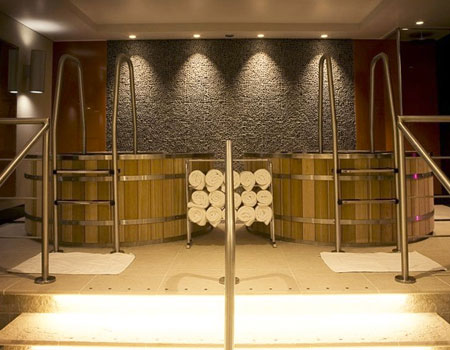 Mayfair Spas
Surrounded by names like Louis Vuitton, Marc Jacobs and Alexander McQueen, shopping in Mayfair can be a dangerous sport. When it all gets a bit much, it's often a good idea to take a break, and maybe go and get your nails done. For the full on Mayfair experience, however, you can't just pop into any old nail bar, it takes a luxury spa for a Mayfair manicure. Fortunately there are a couple in the vicinity. Located on Piccadilly, The Athenaeum is a five star spa that overlooks both Green Park and Hyde Park, and offers everything from kiting in these outdoor landmarks, to HD Brows and classic manicures. A stone's throw away, on Park Lane itself, sits the London Hilton Park Lane and within its walls, Spa to You. Starting out as a mobile beauty service, this spa is now a firm favourite for fashionistas looking for general maintenance like manicures as well as more exotic treatments like its infamous Nightingale Dropping Facial.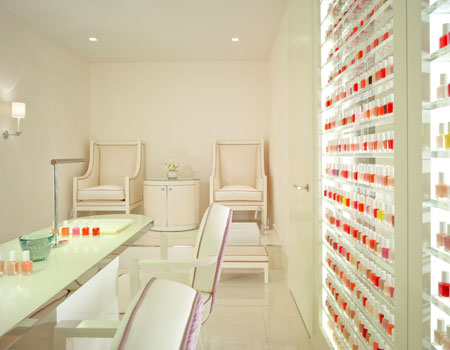 The Dorchester
Speaking of luxury spas, we couldn't really write a blog about Mayfair without giving special mention to The Dorchester. After closing for renovation the Dorchester Spa on Park Lane reopened in 2009 with a brand new 1930s-inspired look. Combining early 20th century glamour with a contemporary edge, the deco-fabulous spa is full of decadent touches like velvet sofas, a chandelier made from south-pacific pearls and accents of gold, white and bronze. The treatments on offer are equally lavish with hairdressing from Carol Joy London, a signature treatment from Shiseido and skincare services from Vaishaly and Aromatherapy Associates. As well as brand names and treatments (Spirulina Detox Wrap anyone?) The Dorchester Spa is one of the best destinations for a massage in Mayfair, offering everything from aromatherapy experiences to pregnancy treats. Then, for the ultimate in relaxation, it's worth paying a visit to the 'Spatisserie' for a glass of champers afterwards. When in Rome and all that...