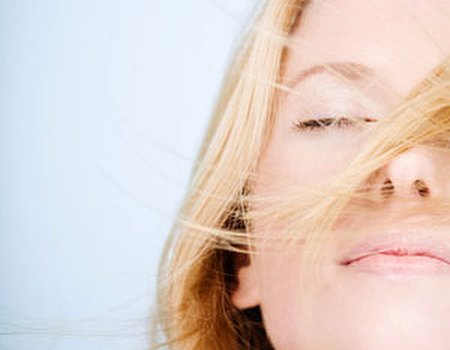 On an average day you have 60,000 thoughts which dictate your mood, confidence and achievements. When was the last time you took stock of your thought bank and checked you are making healthy deposits?
A staggering 98% of thoughts are repetitive. Your mind regurgitates the same messages, whilst holding the power to influence the quality of your life. If, like many people, your thought stylus is stuck in the "I'm not good enough" groove, you will soon be considering these words as fact.
Your thought program becomes a highly effective way of diminishing self belief, along with your good mood. Alternatively it can be used as a powerful tool to enhance your feel good factor. The only difference is the setting you have chosen. The quality of your thoughts make the difference between a happy and successful life or a dull and lifeless existence and yet so often we think without thought.
The fastest and most effective way to change any unwanted feeling is to change what we think. Replace negative thoughts with powerful, posiitve statements, these will soon become facts you believe about yourself. Notice the effect as you replace your internal record and play "I am successful, happy and confident" or "I always achieve my goals" .
Your mind can only have one thought at a time. You can CHOOSE that thought.
Take ideas from books, magazines, other people… be creative and find fresh sources for words, inspiration and goals. Stretch your mind in new directions, give it a workout. You know how much better your body feels after it has been put through its paces, your mind will thank you too!
Make a pact with yourself to have 20 new, positive thoughts each day and see the results after just one week. It's free, it's safe and it's the first step towards changing your life.
Advanced neuro conditioning techniques greatly speed up the thought-change process. Allowing old, destructive thought patterns to be quickly diminished and replaced with bright, positive beliefs that enhance self esteem, performance and success. For more information and to find out how it can help you, please contact me here on Wahanda or visit michellezelli.com